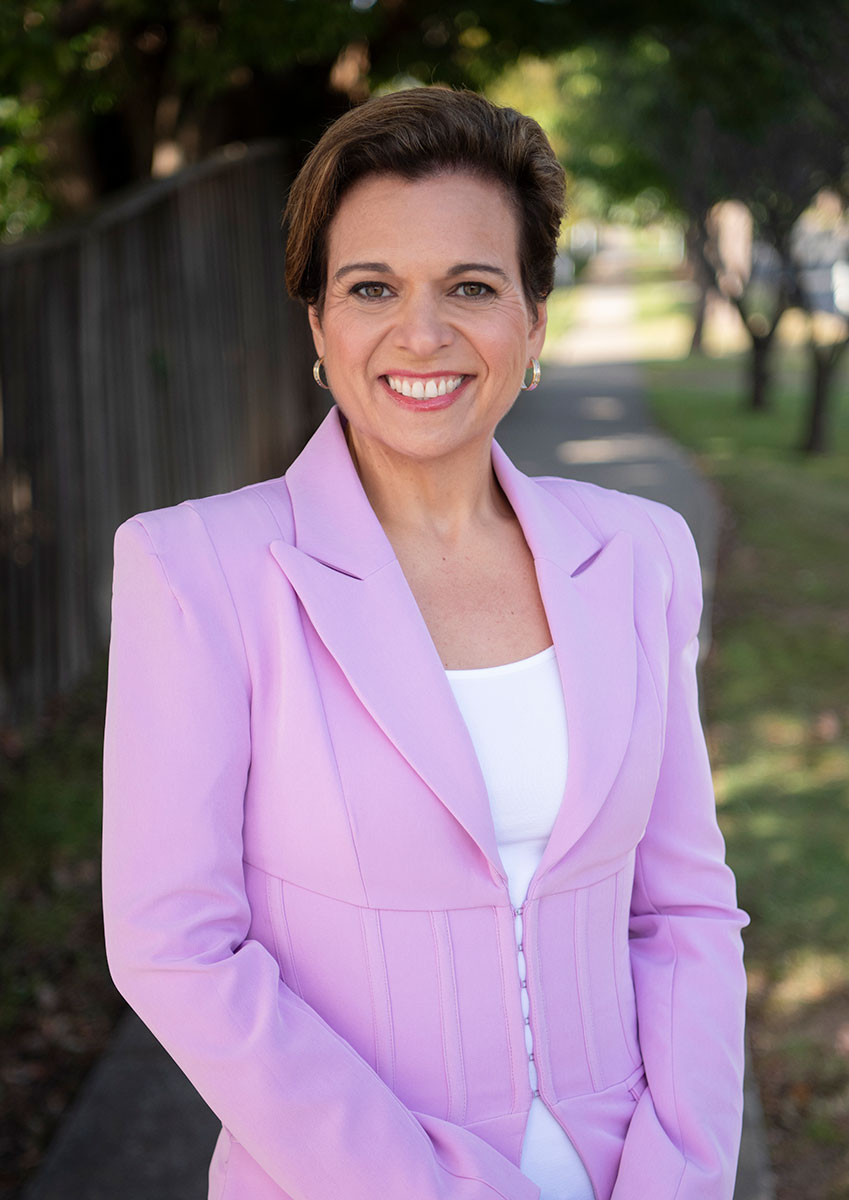 Meet Michelle Rowland MP
Greenway has always been the place I call home.
I was born in Blacktown Hospital, grew up in Seven Hills, attended St Bernadettes in Lalor Park and got my first job at a Supermarket in Blacktown. 
In 1990, I attended Sydney University to study law and economics, and happened to meet my now-husband, Michael who was also studying law. 
In the years that followed, I practiced as a lawyer in the communications industry, Michael and I got married, I was elected as Deputy Mayor of Blacktown Council, became the Federal Member for Greenway and became a mum to our two girls, Octavia and Aurelia.  
Almost 11 years have passed since I was first elected as the member for our electorate. But my passion about affording everyone in Greenway - regardless of their background - equal opportunities to succeed, remains the same. 
After all, as parents there is nothing we want more than to provide our children with more opportunities and support than what we had. 
That's why I will always fight for the people of Greenway and their aspirations.